PHORT 
ARCHITECTURE & LIFE
PHORT Architecture & Life is a custom residential, commercial and landscaping design and architectural rendering and decorating company. We service clients globally by creating the ideal new build design concept, renovation design concept, and/or decor concept, complete with multiple site views, and packaging the concept to include interior and exterior decor elements and product selections.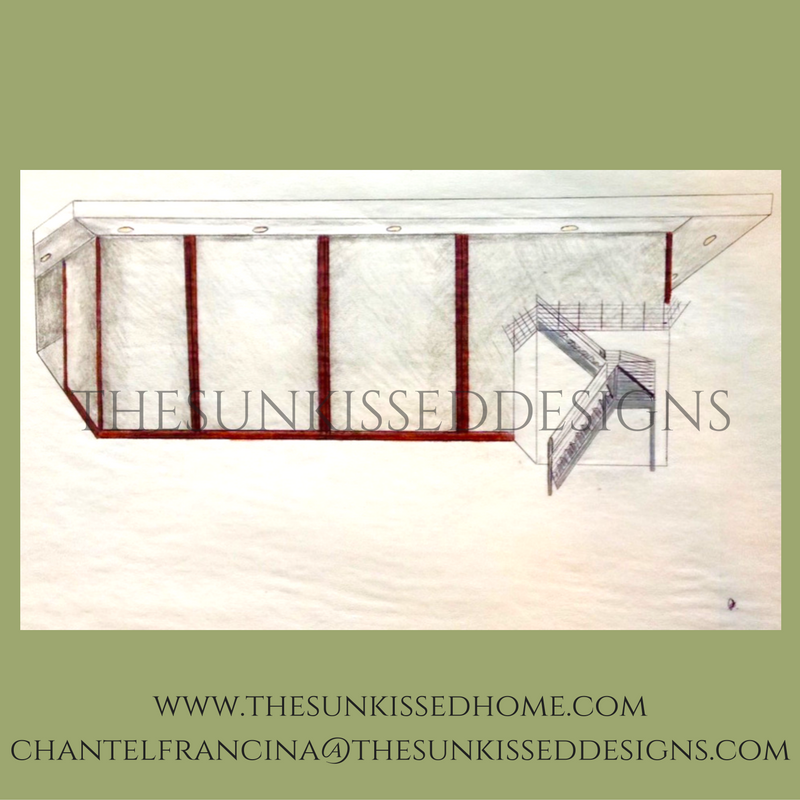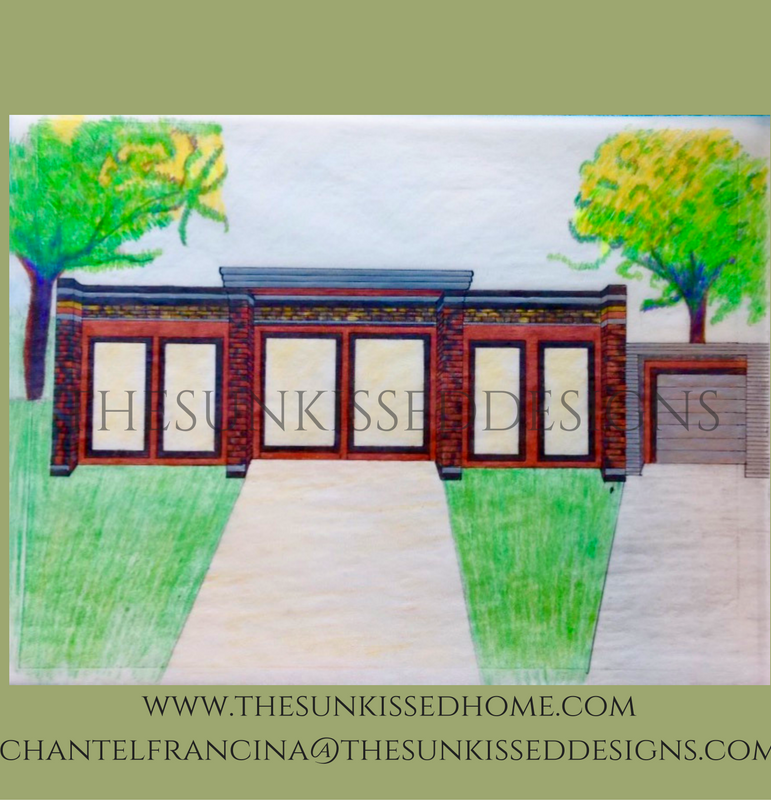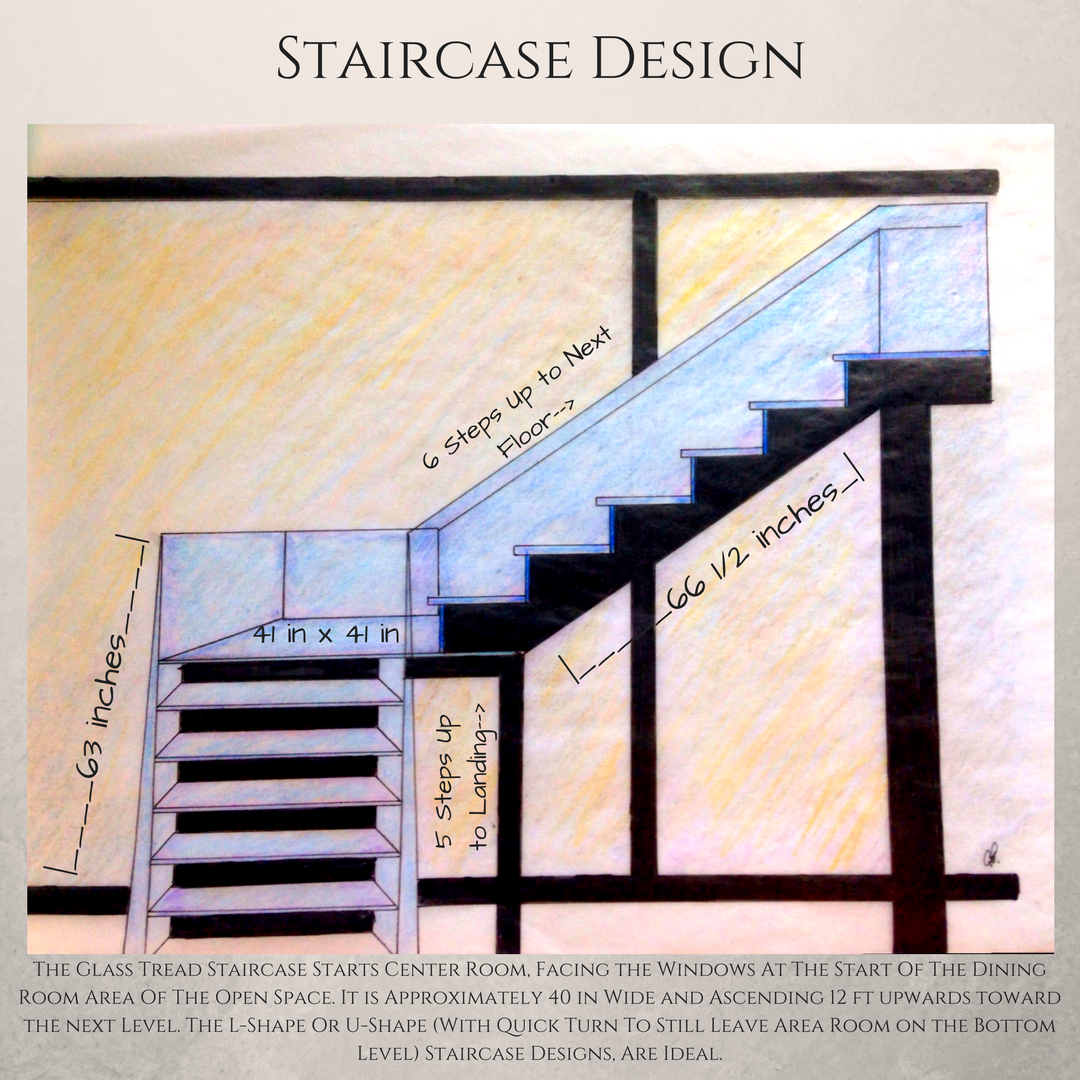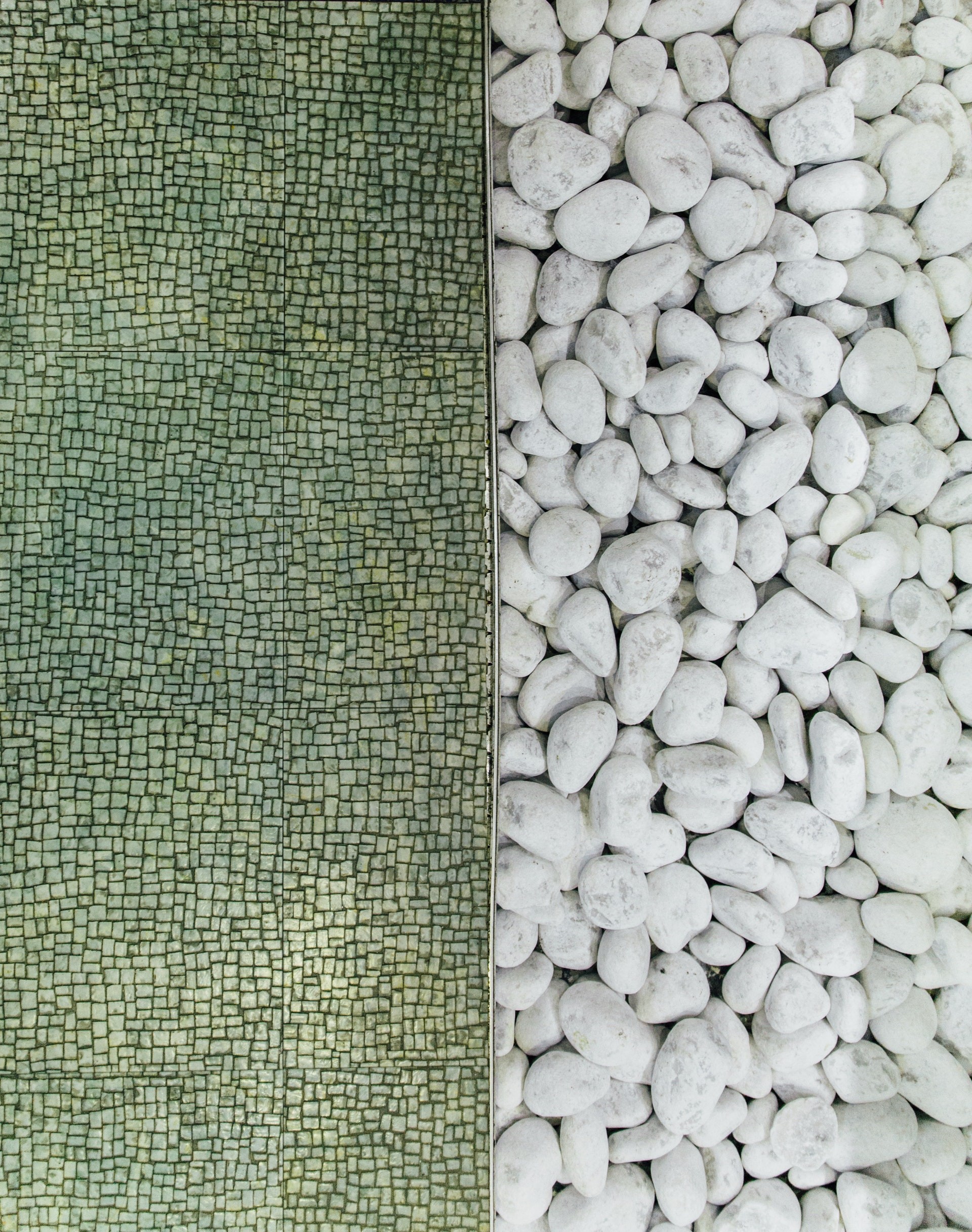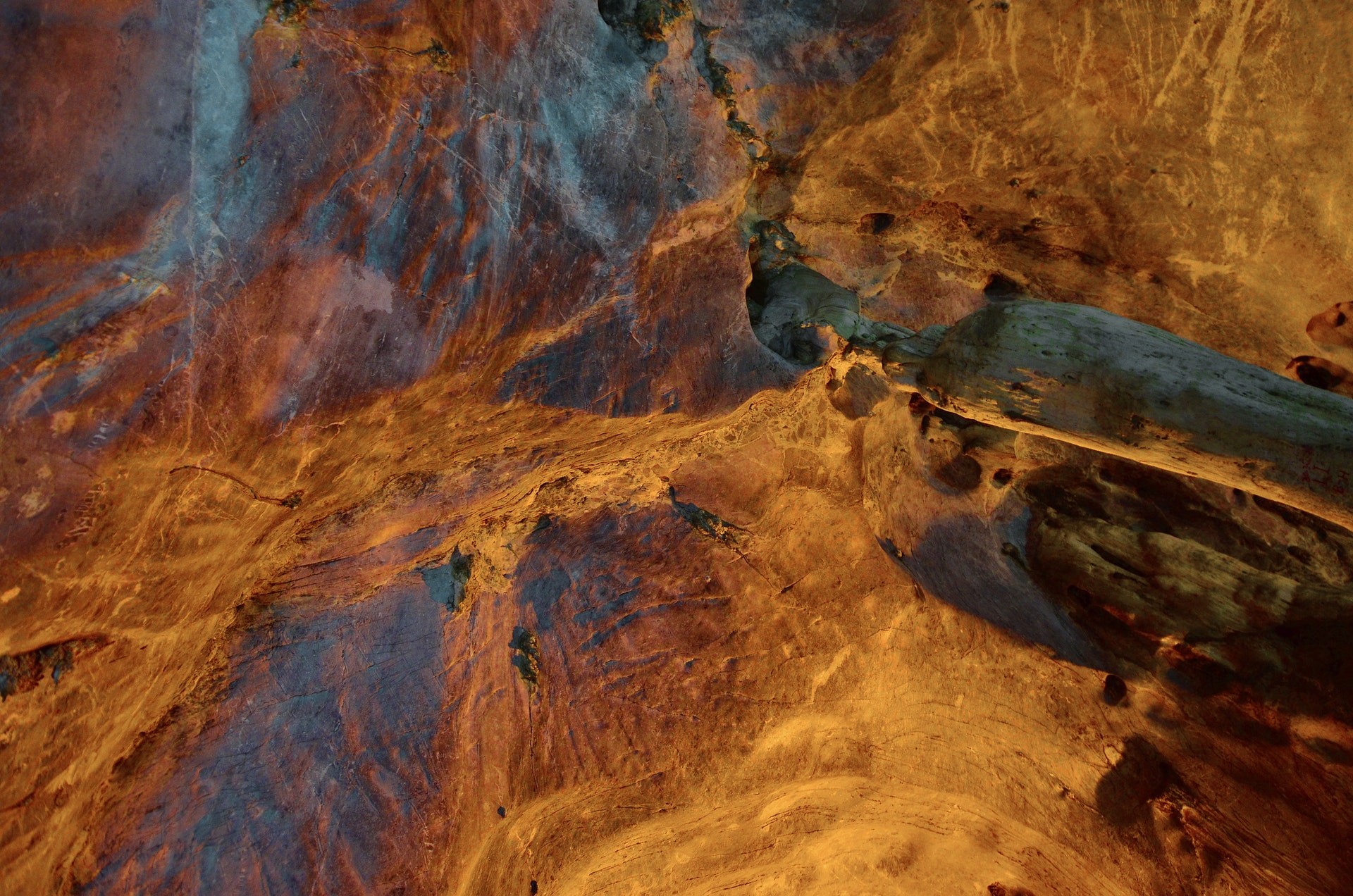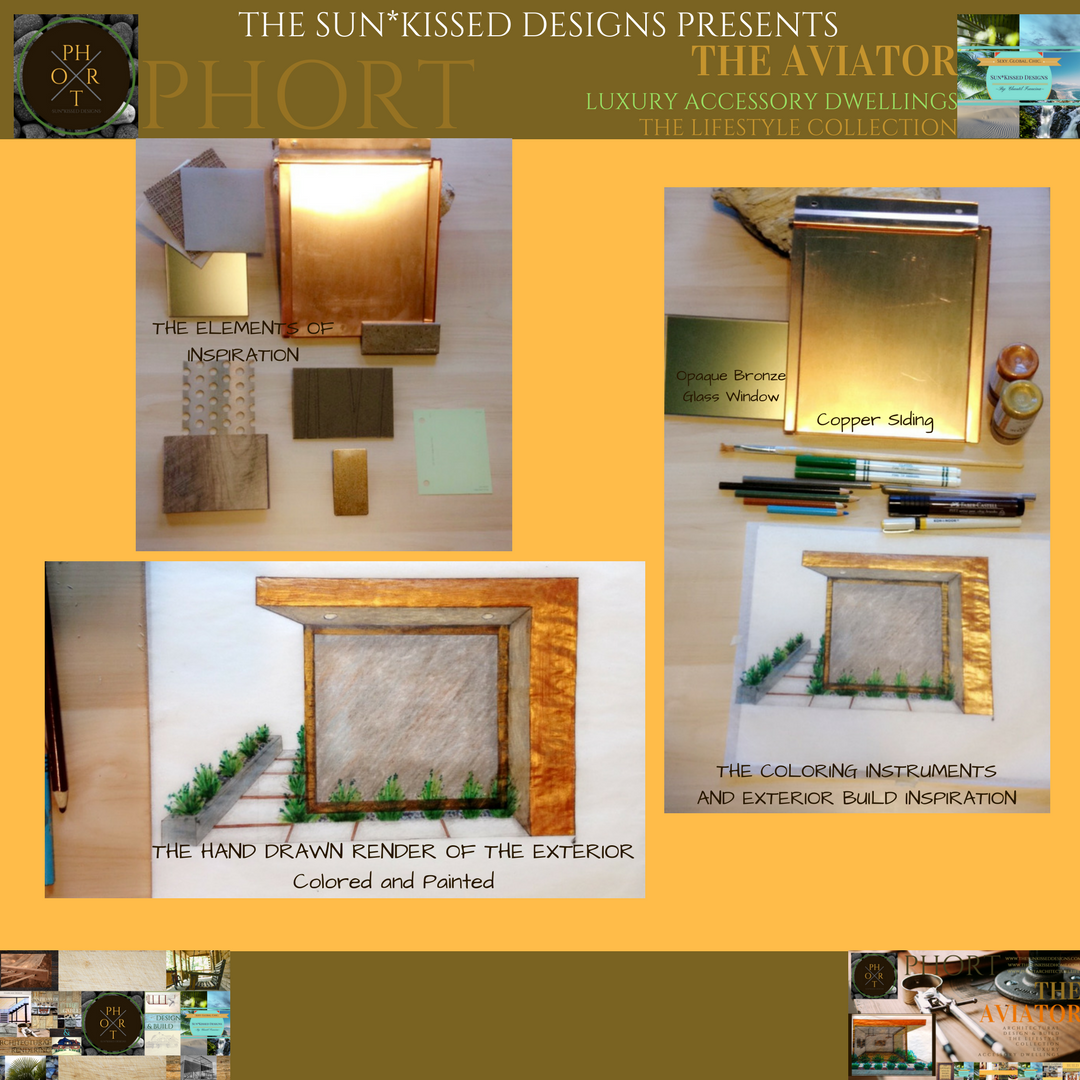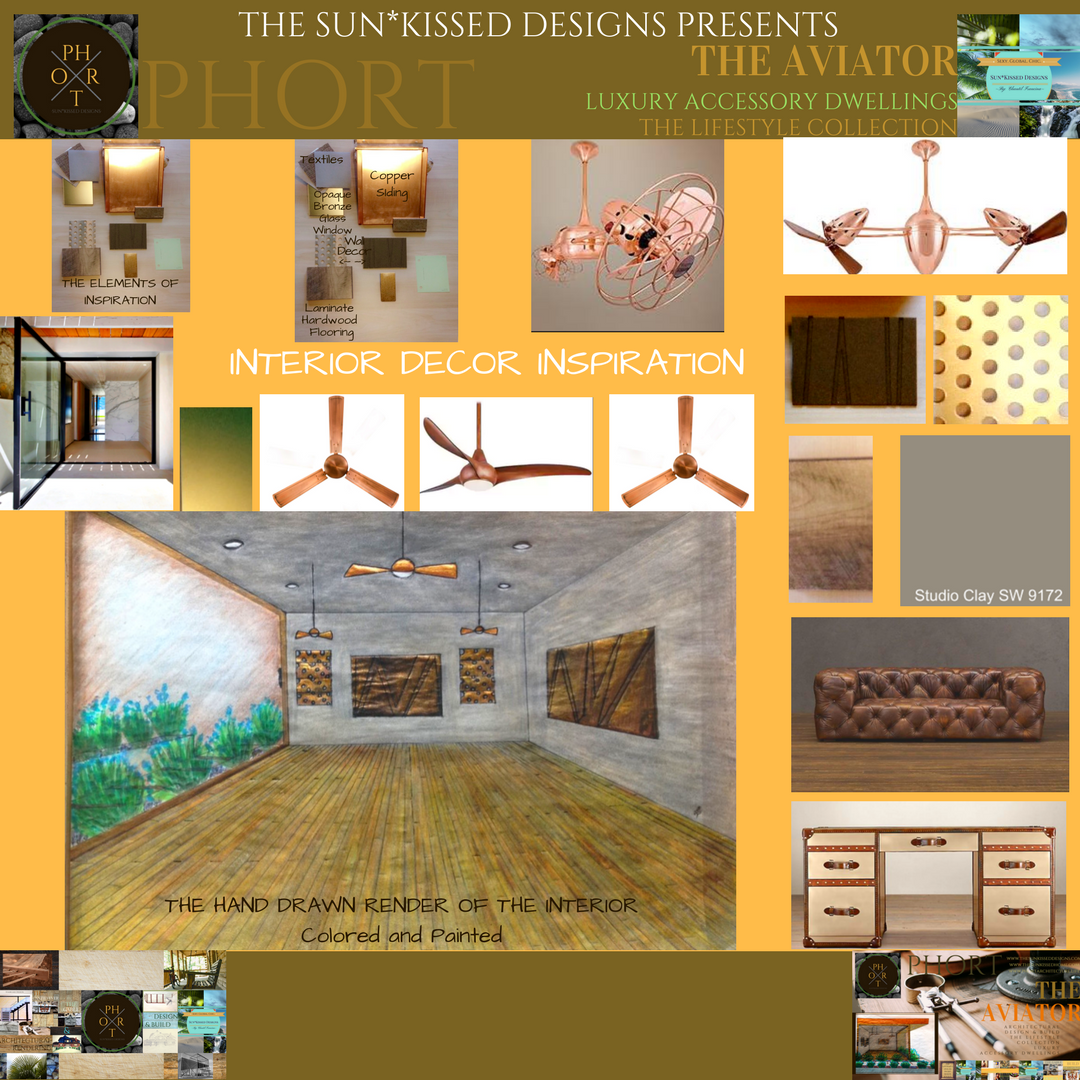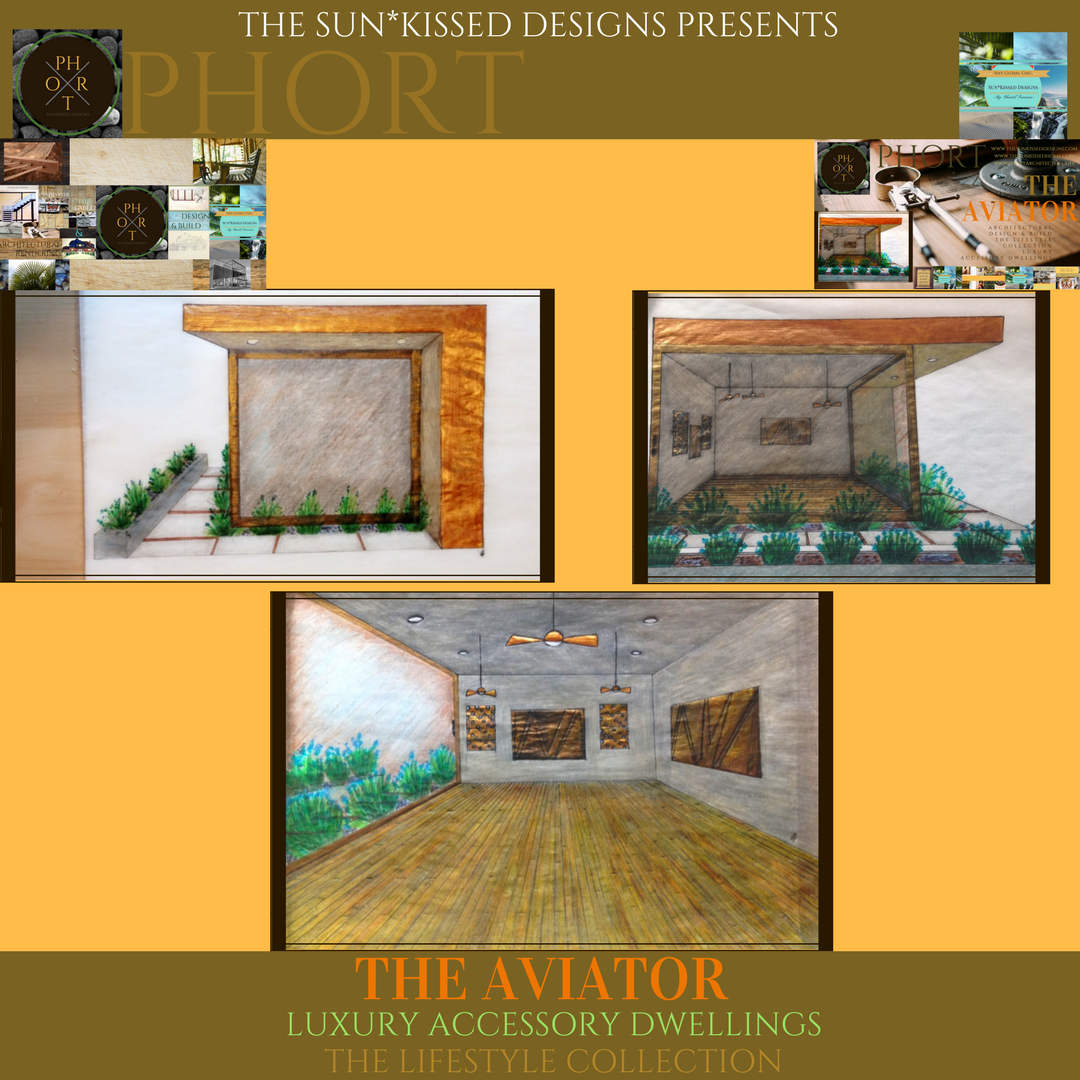 Whether you are a property investor, home owner, or commercial new build company, PHORT can customize an amazing commercial or residential design for every stage of your project! We offer in-house land searches, architectural rendering (hand drawn and 3D), permit renders, interior decorating and landscaping design, working within your budget and timelines. Our New Build Concepts include Single Family Residences, Multi-Family Residences, Commercial Office Buildings, Restaurant Designs, Hospitality Designs, And Luxury Accessory Dwellings and Tiny Homes! Our Landscaping Designs are created for both commercial and residential properties! Our Additionally, we include handcrafted home decor products in our renovation and remodel designs from our sister brand, The Sun*Kissed Home and custom design elements! Amazing products such as throw pillows, throw blankets, custom artwork, custom lighting, bedding, drapery, and accent furniture!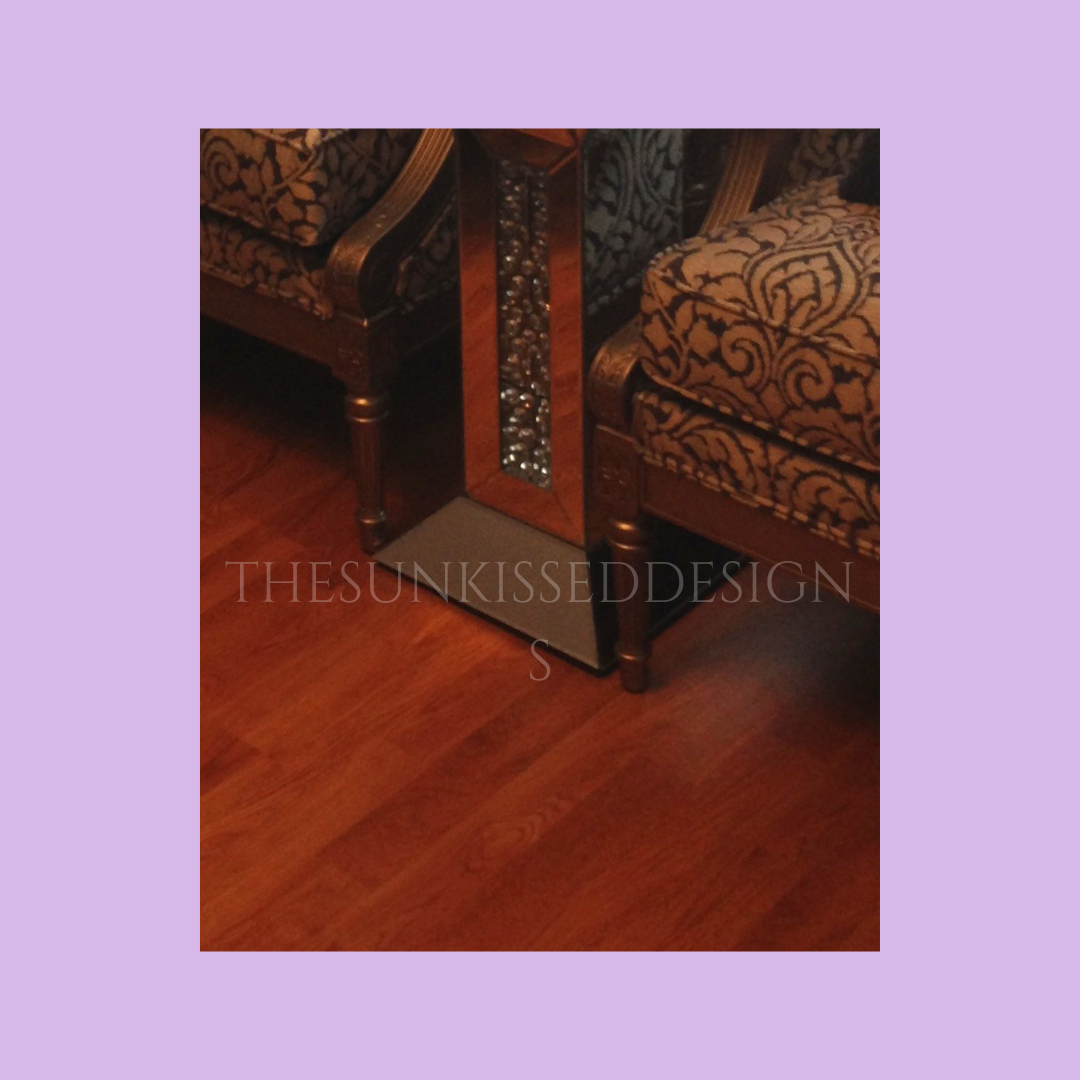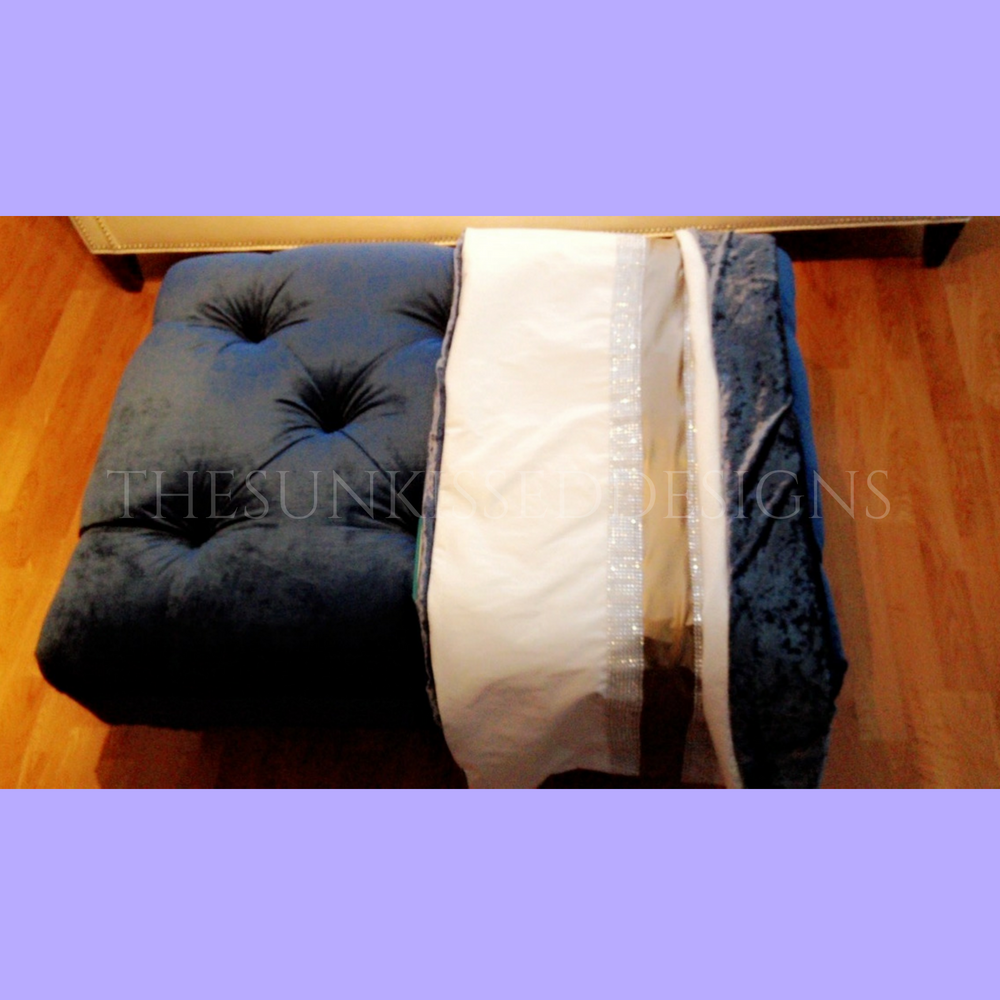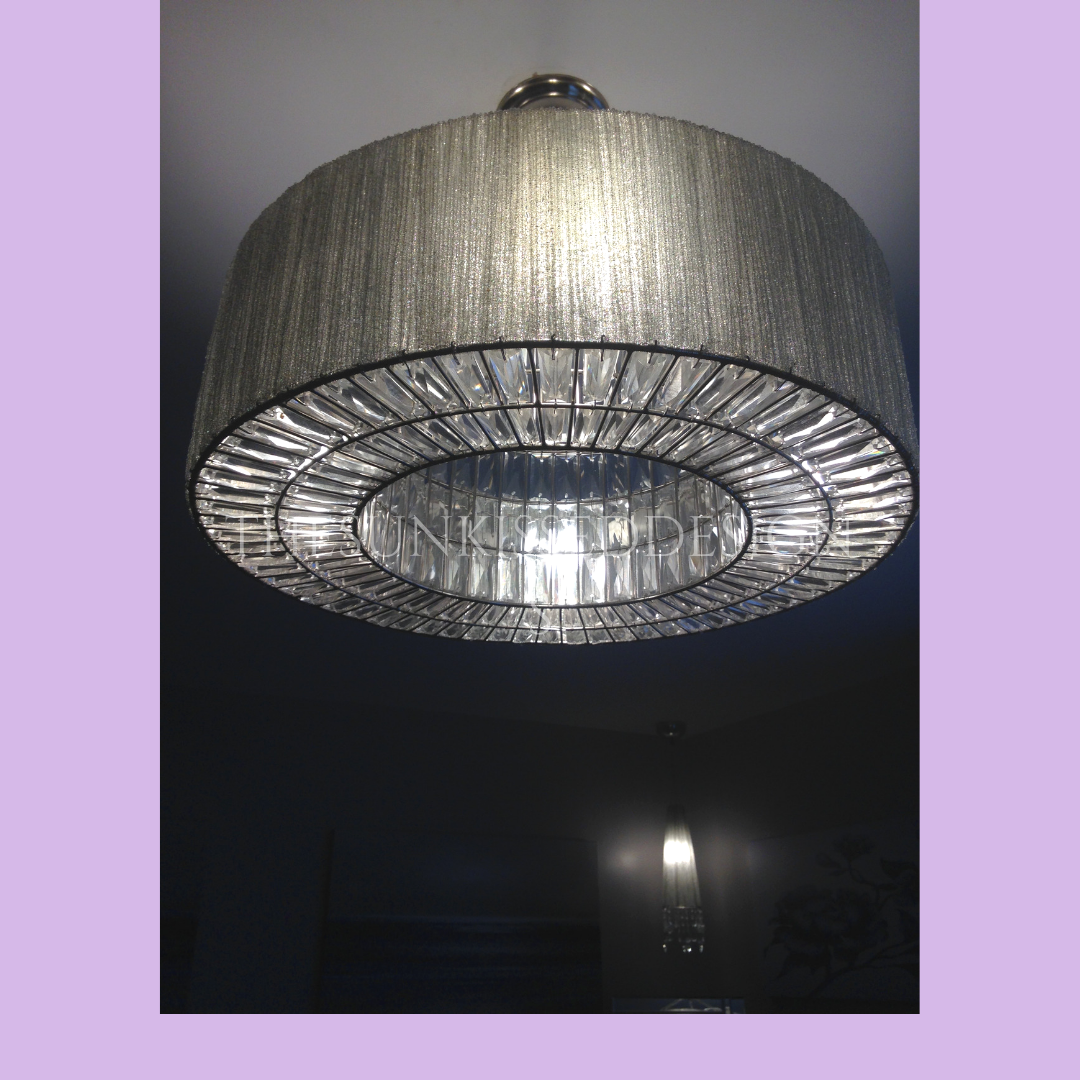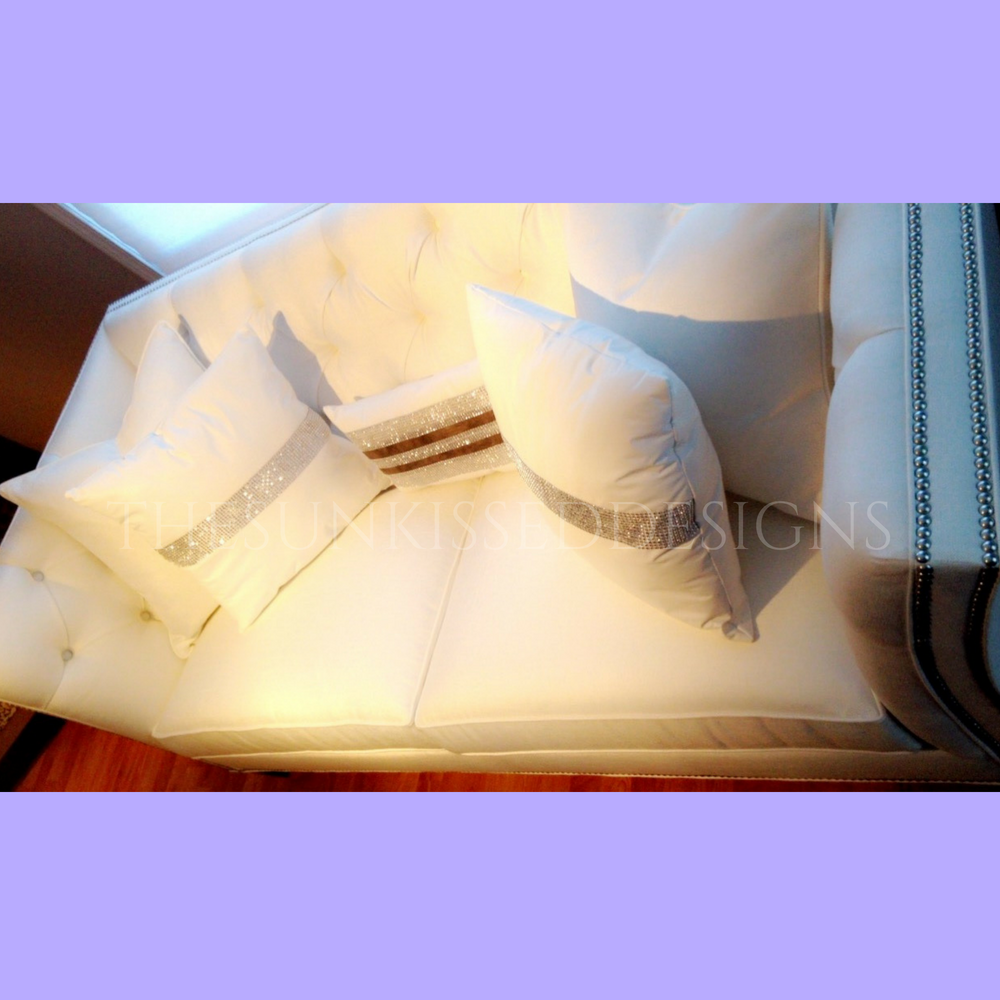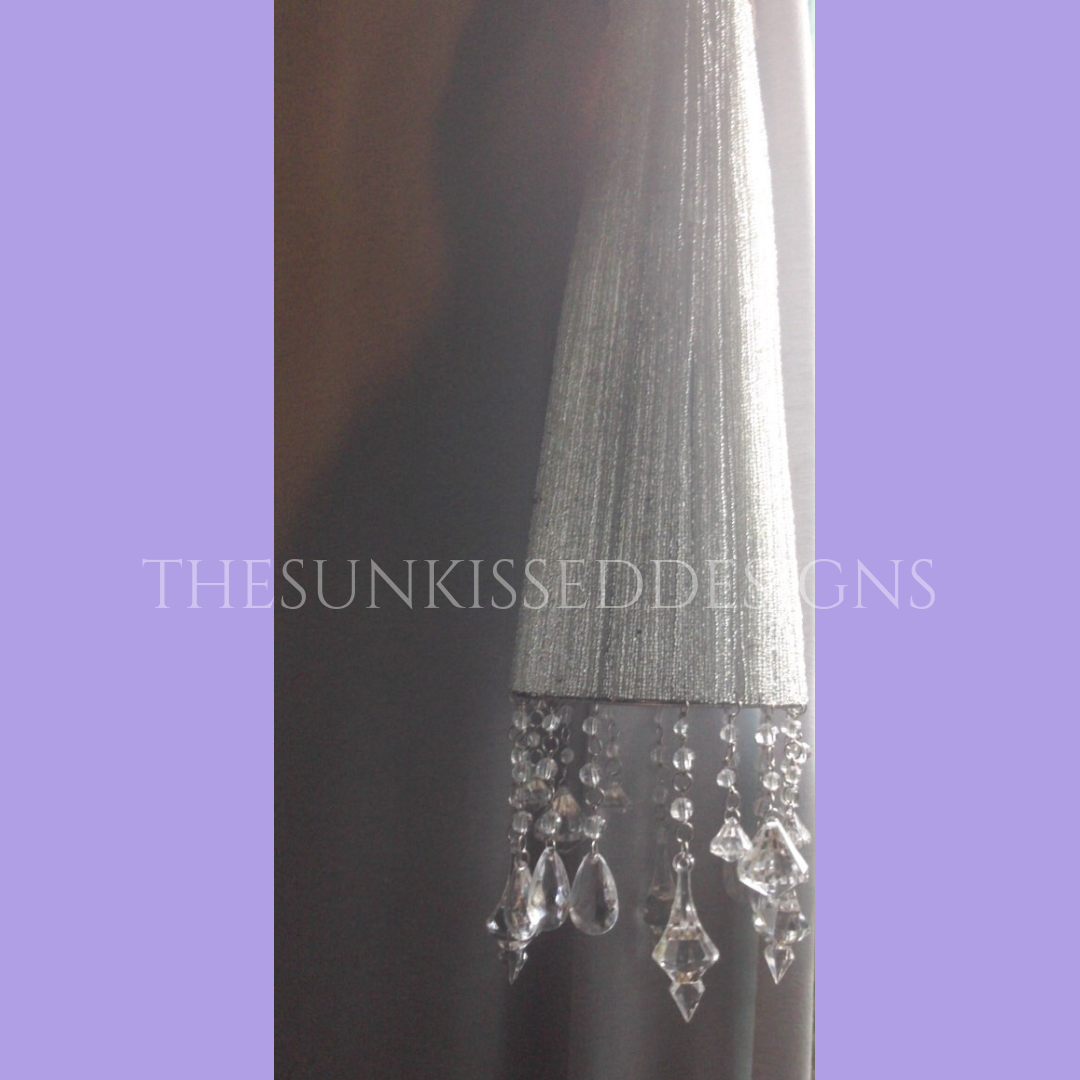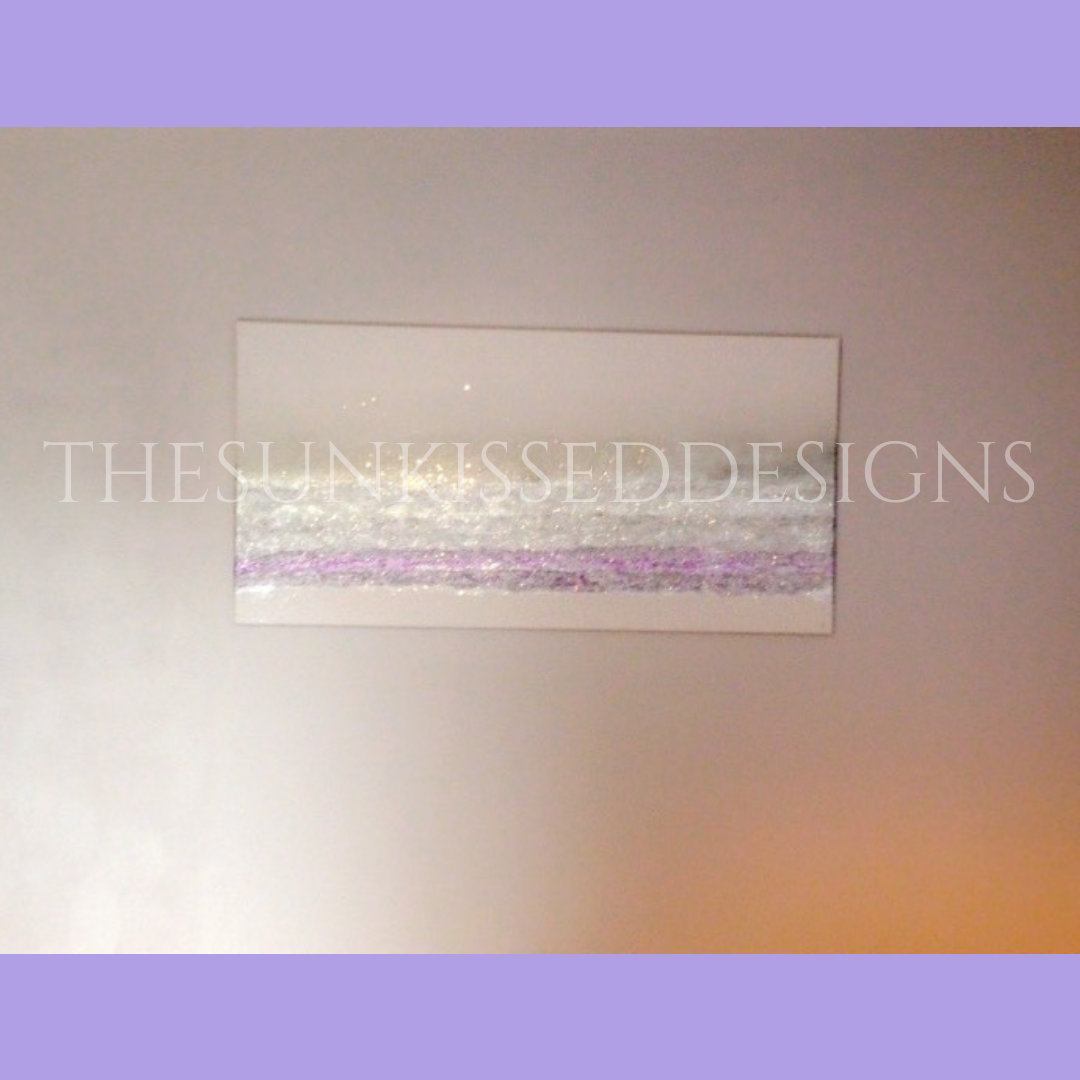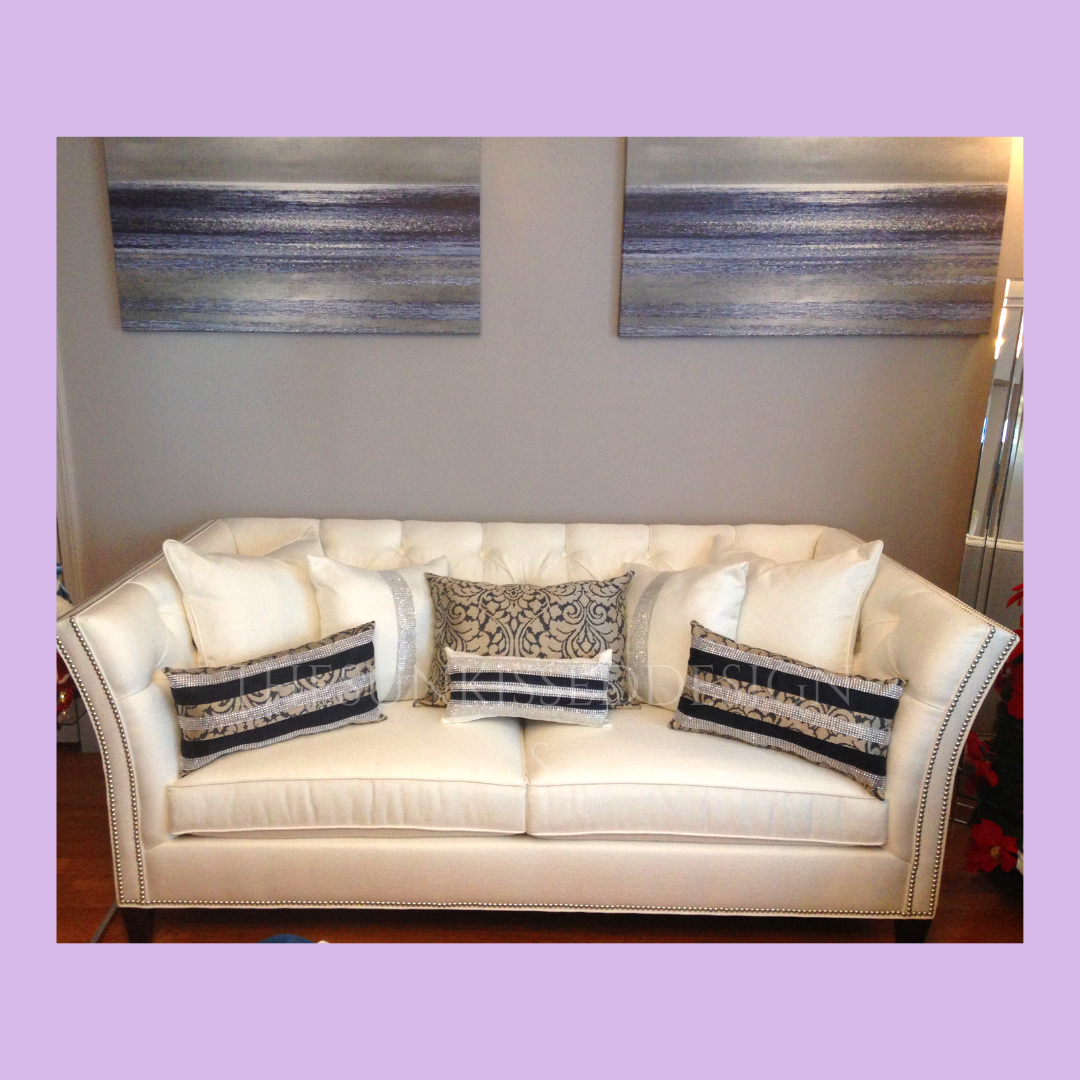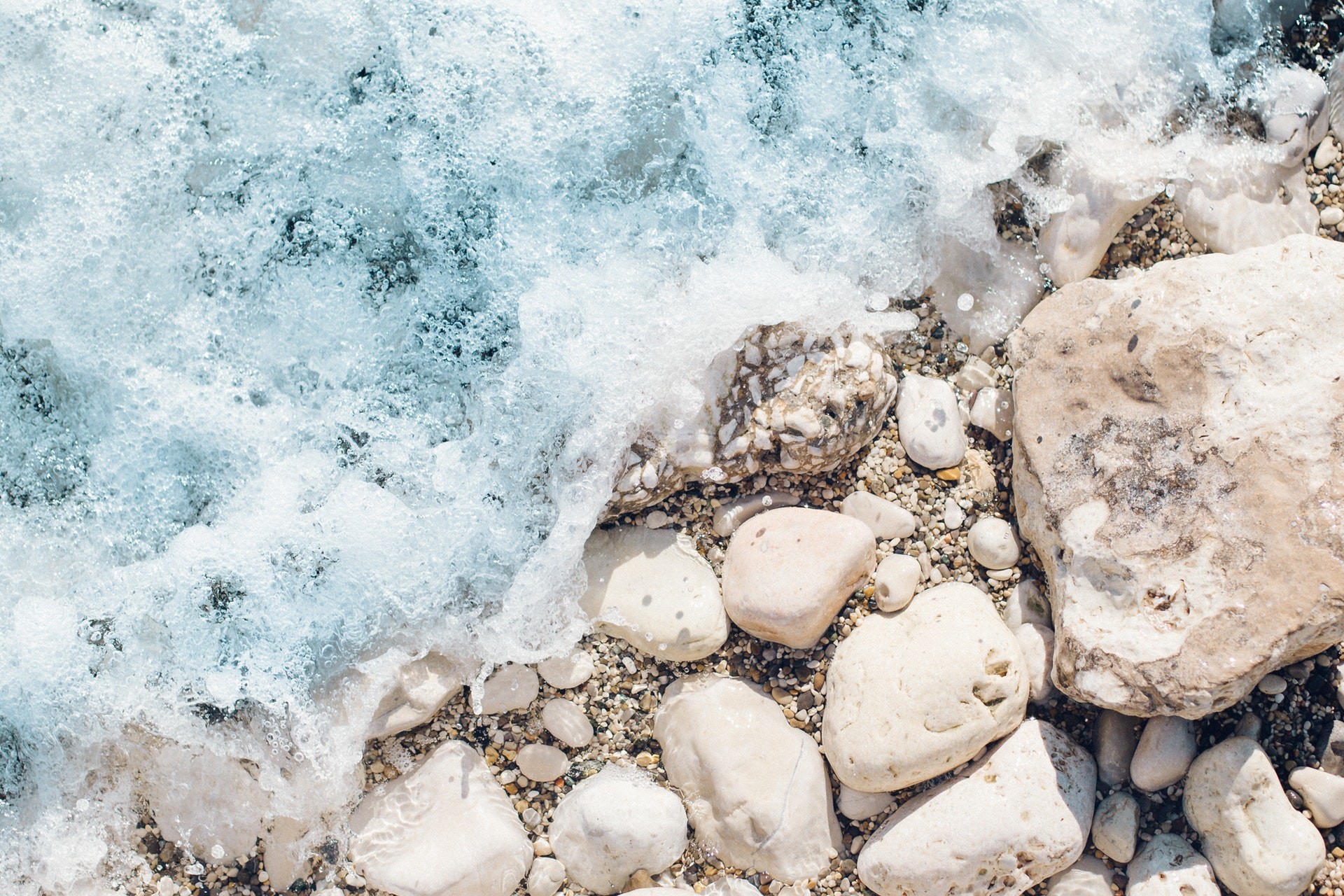 CONTACT US
To Begin Your New Build, Renovation, Or Remodeling Project, Today!